virtuosity
Events reinvented by Pico +
2020 has been a challenging year for the events industry. Fortunately, Pico was already developing ways to make events more sustainable, accountable and accessible by harnessing cutting-edge but proven technologies to optimise our clients' event marketing strategies. Pico Virtuosity seamlessly blends physical and virtual spaces to reach people whenever and wherever. On desktop, laptop, mobile and headset, events can now take on a whole new dimension.

Back to top
Virtuosity is a suite of innovative solutions to deliver
high-performance, virtual events with real emotion.
Pico Virtuosity provides an agile solution by drawing on three of Pico's core competencies: tech enablement, brand engagement - and our deep understanding of experience design. Whatever you need, Virtuosity has end-to-end solutions for virtual events.
From simple online streaming to rich immersive environments, you can create a secure virtual event to match your business objectives.
Talk to us about planning your virtual experience now...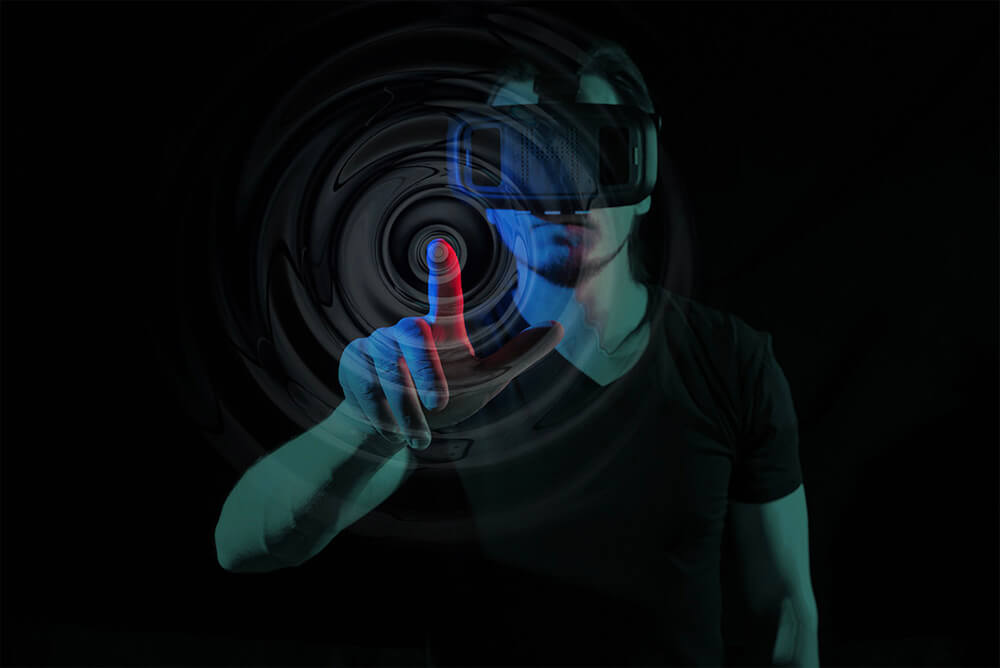 From those early cardboard viewers to the first prohibitively expensive headsets tethered to a PC, it has taken time for VR to catch on.
Times have changed. Processor speeds and connectivity have caught up with the VR dream.
Select customers can be welcomed into a bespoke digital universe. Virtual showrooms can be designed to embody your brand, not the available space. Your most precious products exist in glorious virtual 3D.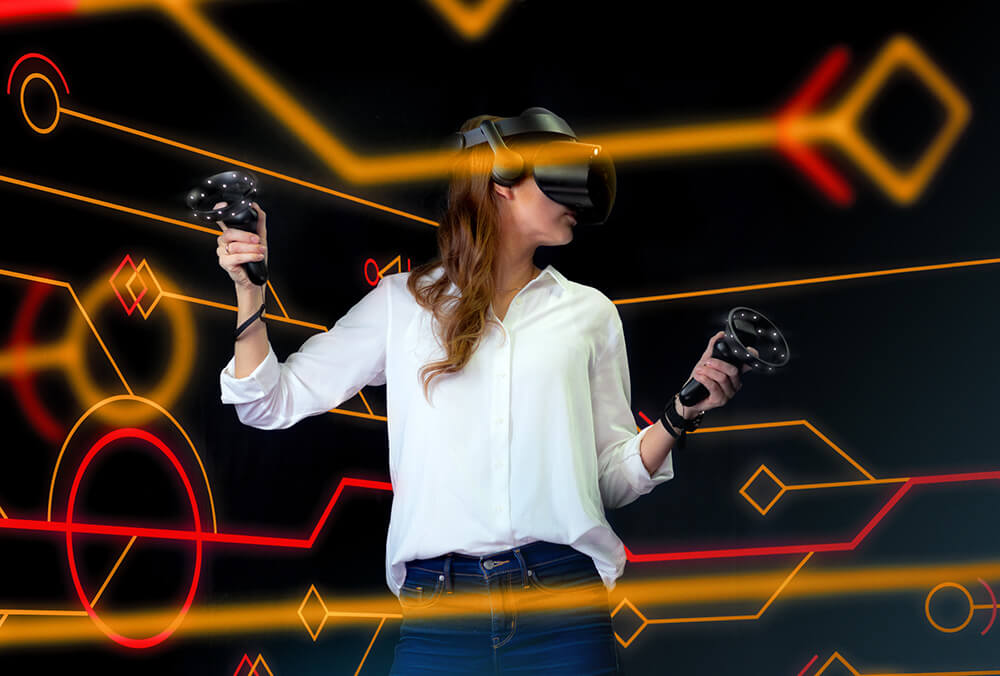 Now with Virtuosity X, standalone VR headsets bring your brand to life with rich immersive experiences.
Your key stakeholders are free to enjoy a uniquely personalised experience of your brand world.
Whether it's luxury real estate, high-end products, complex industrial equipment or visualisations of high-tech systems, VR adds a new level of storytelling through participation and interaction.