There is no doubt that AR is fun to use, but it is not 'just for fun'. IKEA's AR app, for instance, helps shoppers visualise how furniture might look inside their real homes. AR has become an indispensable tool for successful brands to create deeper and better connections with their customers.
AR can create exhibitions that cannot be achieved in real life
One creative example is the New York Times' amazing David Bowie AR experience which ran in March 2018. Welcoming the 'David Bowie is' exhibition – a collection of the dearly departed rock star's costumes, sketches, lyrics and other artefacts – to New York after a five-year tour, the NYT's Augmented Reality: David Bowie in Three Dimensions brings these pieces to life in 3D for anyone with a fast enough connection.
This AR exploration of the exhibition allows the viewer to examine Bowie's legendary costumes up close and come to understand his eye for details and ground-breaking attitudes to society, music and life itself – anytime, anywhere.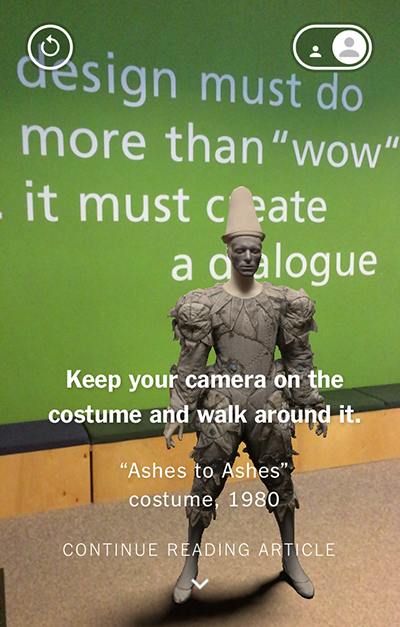 Source from www.nytimes.com
Breaking through product display limitations
Showcasing a product used to be a tricky and expensive proposition. Computer simulations, scale models and photos are okay, but none of these really give people a sense of what the product does. Enter AR, where exhibition visitors can interact with a product and tangibly understand its benefits.
Take Jiangling Motors' booth at Shanghai Auto Show 2017 as an example. This 990 sq. m. booth was an attention-grabber, providing immersive experiences to visitors – the product displays were complemented by augmented reality experiences that highlighted the brand's strengths and technologies, revealing the vehicles' internal structures and various advanced hybrid power technologies.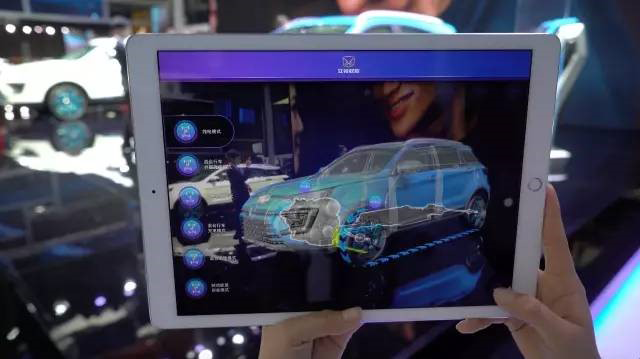 Source from www.pico-plus.com
Displaying virtual signage and collaterals
Augmented reality will overlay whole cities in the near future, adding functionality and convenience to every aspect of life. Placenote, for example, is an app for mobile developers that let them build AR apps which permanently place virtual objects in the real world for others to discover. Imagine pointing your camera at an office printer and finding instructions on how to fix a paper jam directly overlaid on the printer.
Alibaba recently utilised AR and virtual reality-based activities to showcase their many offerings at their Pico-activated booth at the CES in Las Vegas, winning a place in EXHIBITOR magazine's 'The Best of CES' list.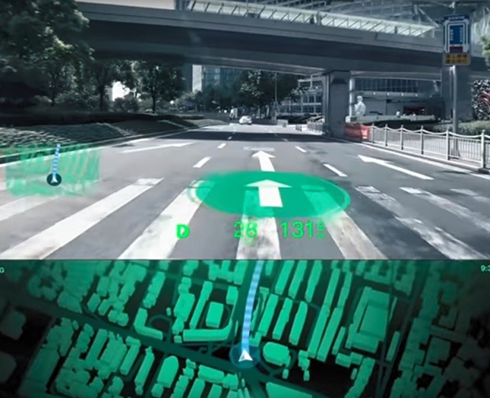 Source from www.youtube.com & www.pico-plus.com
How about virtually attaching collaterals like posters and reaching your audience on the street or a train, at a restaurant or even in the bathroom? Don't restrict your imagination to a traditional piece of wall art. Wherever you can purchase a display ad, you can reach out through AR.
As you can see, the advances being made in AR today are paving the way for new and better audience engagements. After all, everyone wants to transcend the everyday and experience the extraordinary – don't you?
**An edited version of this insight appeared in PCMA website on 1 June 2018.